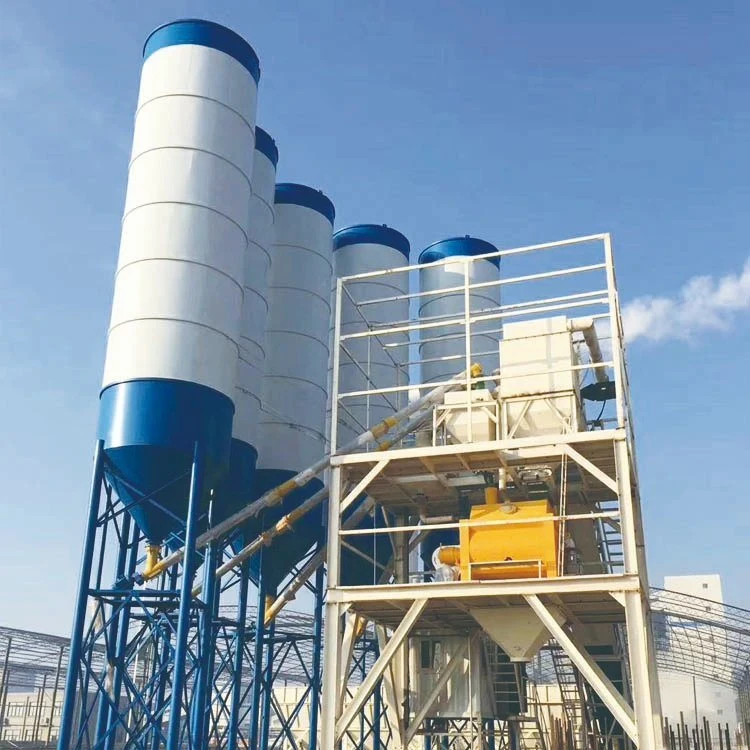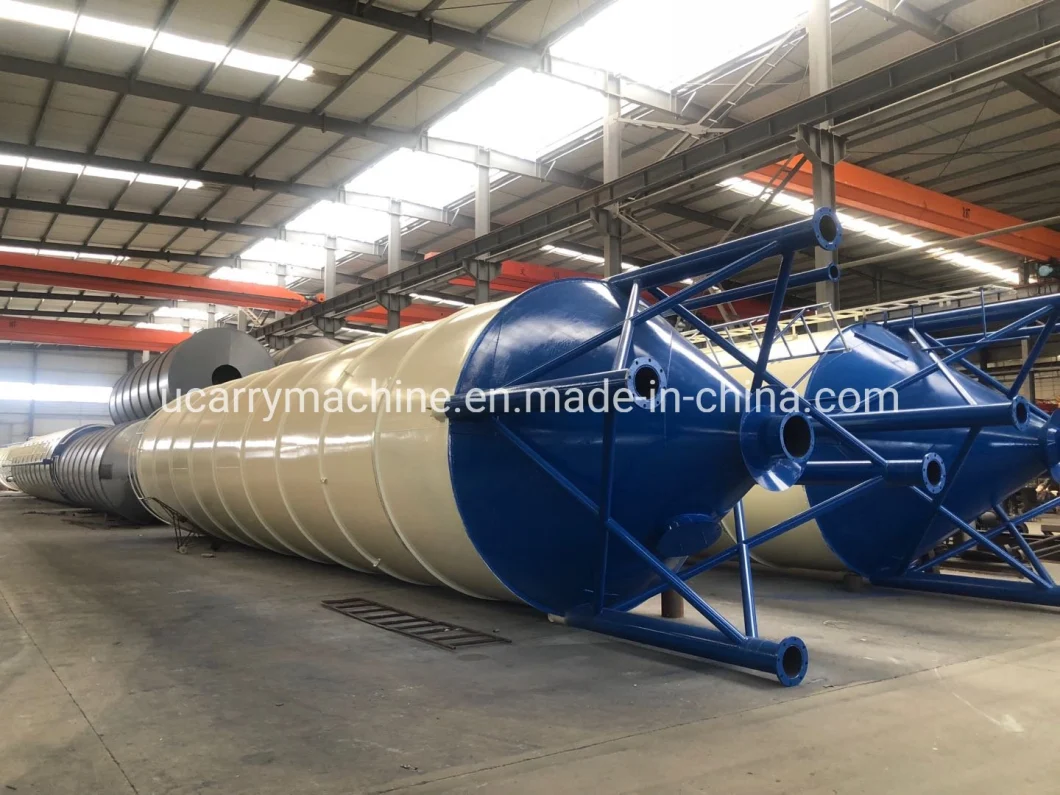 Module structure
Module structure is with compact design. The batcher ,mixing section .screw conveyor and cement
silos are independent sections. The disassemble and installation are fast and the transport is convenient.
Different arrangement is available for different requirements.


Excellent mixing performance
The batching plant equipped with MS twin-shaft mixer,has excellent performance , short mixing
time ,good quality mixing result and high production efficiency.


Accurate weighting
The weighting unit and control unit of aggregate ,powder material and liquid material adopt
the famous brand ,with computer control which can ensure the accurate weighting and stable
working performance.


Simple operation
The batching plant adopts industrial computer or PLC automatic control, also with manual
operation for option. Dynamic panel display can easy monitor the running situation of each part.
The system can save the production data and print the reports.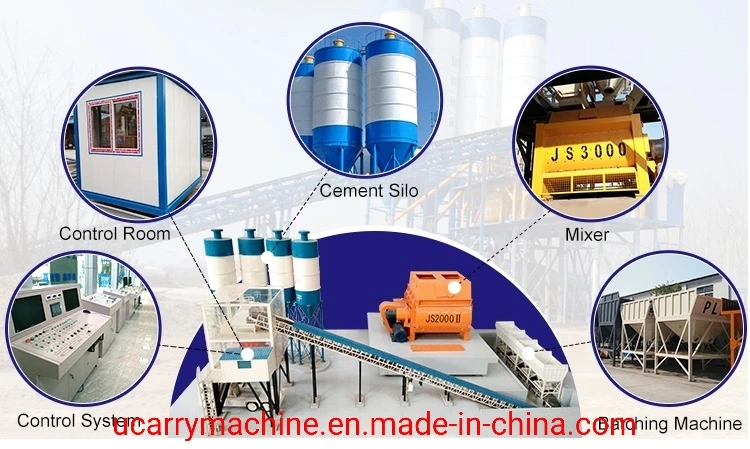 Good maintenance
Humanized large maintenance platform and stairs is easy for repair and maintenance.
Reserved water outlet on the mixer is convenient for mixer washing. The entire packing (option)
ensure the normal daily production and maintenance without weather influence.
introduction
The concrete mixing plant of this series has intellectually automatic function. It belongs to intermittent
forced mixing station. The customers are satisfactory with its characteristics like compact structure,
flexible arrangement, less investment,and convenient assembly and disassembly. It can use many manners
of combining and charging according to customers' needs. It can produce dry-rigid,half
dry-rigid ,plastic ,and every distribution ratio concrete and use the mixing technology of wrapping-stone mode
which can improve the quality of concrete greatly. It's the ideal equipment for constructions of middle-small
buildings,roads and bridges, the tube piles and cement precast factories
| | | | | | | |
| --- | --- | --- | --- | --- | --- | --- |
| Model | HZS25 | HZS30 | HZS50 | HZS75 | 2HZS25 | 2HZS35 |
| Theoretical productivity | 25 | 30 | 50 | 75 | 50 | 70 |
| Mixer model | JS500 | JS750 | JS1000 | JS1500 | 2 *JS500 | 2*JS750 |
| Discharging height(m) | 1.6/3.8 | 3.8 | 3.8 | 3.8 | 3.8 | 3.8 |
| Aggregate weighing precision(%) | ±2 | ±2 | ±2 | ±2 | ±2 | ±2 |
| Water weighing precision(%) | ±2 | ±2 | ±2 | ±2 | ±2 | ±2 |
| Cement weighing precision(%) | ±1 | ±1 | ±1 | ±1 | ±1 | ±1 |
| Additive weighting precision(%) | ±2 | ±2 | ±2 | ±2 | ±2 | ±2 |
| Max cement weight (kg) | 300 | 400 | 600 | 1000 | 2*300 | 2*400 |
| Max aggregate weight (kg) | 1500 | 2000 | 3000 | 4000 | 1500 | 2000 |
| Max weight value of water scale(kg) | 200 | 200 | 250 | 400 | 2*200 | 2*200 |
| Max weight value of additive kg) | 40 | 40 | 40 | 50 | 2*40 | 2*40 |
| Convey capacity of screw conveyor (t/h) | 35 | 35 | 35 | 35 | 35 | 35 |
| Silo capacity (t) | 50 | 100 | 100 | 100 | 50 | 100 |
| Rated power (kw) | 60 | 70 | 100 | 110 | 110 | 130 |
| Operating weight (t) | 25 | 32 | 40 | 46 | 45 | 56 |
delivery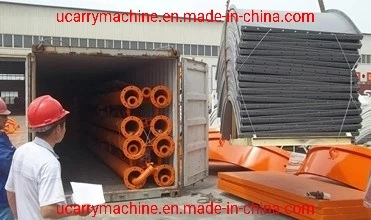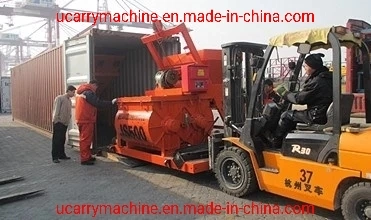 why choose us