Decorative concrete panels fireproof brick panels soundproof panel concrete wall panels interior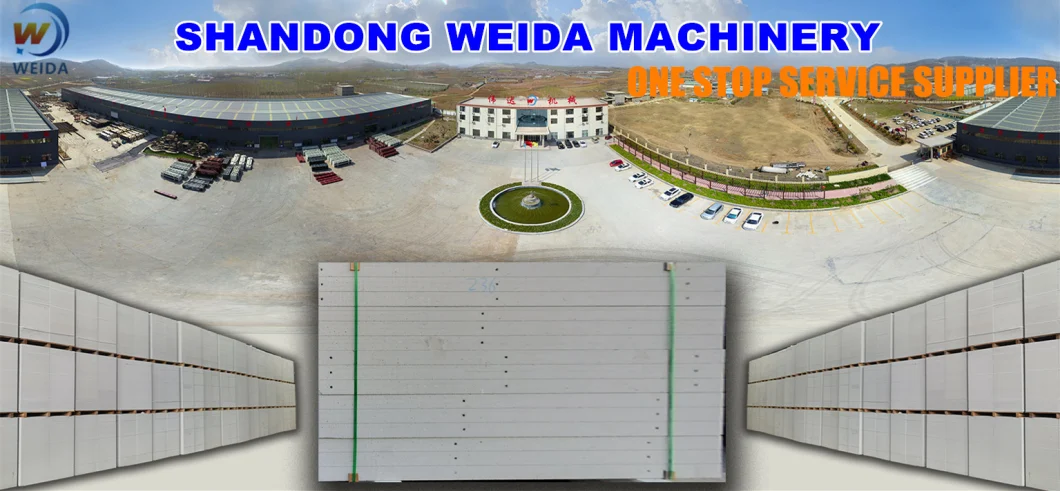 Decorative concrete panels fireproof brick panels soundproof panel concrete wall panels interior
ALC is the abbreviation of autoclaved lightweight concrete, which is a kind of high performance autoclaved aerated concrete (ALC). ALC Panel/board is made of quartz sand (or fly ash and other siliceous materials), cement, lime, gypsum, aluminum powder (or aluminum powder paste), etc., which is cured by high pressure steam (about 195-205 °C, high temperature, 1.2-1.3mpa pressure). ALC board can be used not only as wall materials such as interior wall and exterior wall, but also as roof panel. It is a new building material with superior performance. ALC Panel/board first appeared in Europe, Japan, Europe and other regions have more than 40 years of production and application history. At present, China has the largest and most extensive production and application. In 2012, it has become popular in Singapore, Malaysia, the Philippines, Indonesia, India and other countries in South and Southeast Asia.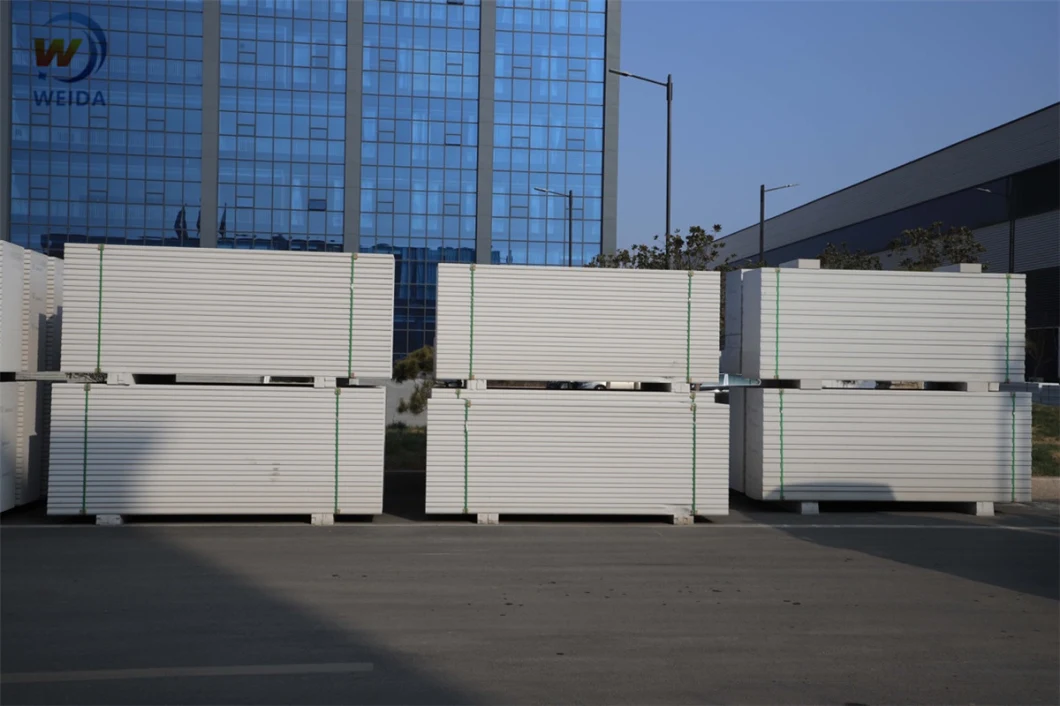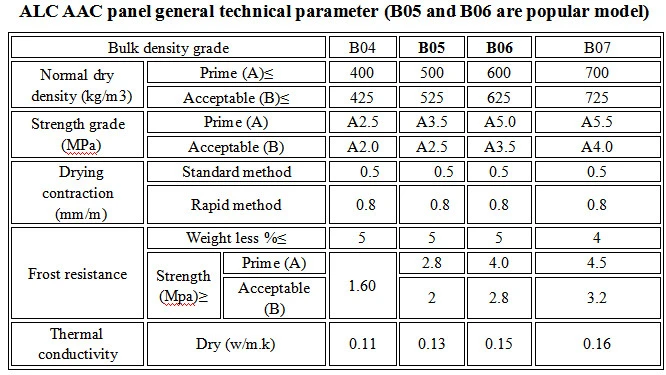 Summary of comprehensive dimension of ALC Panel,board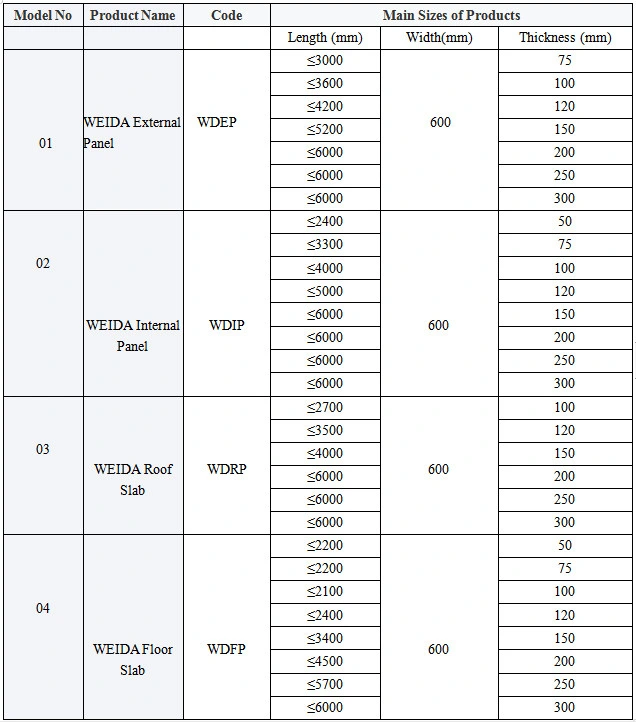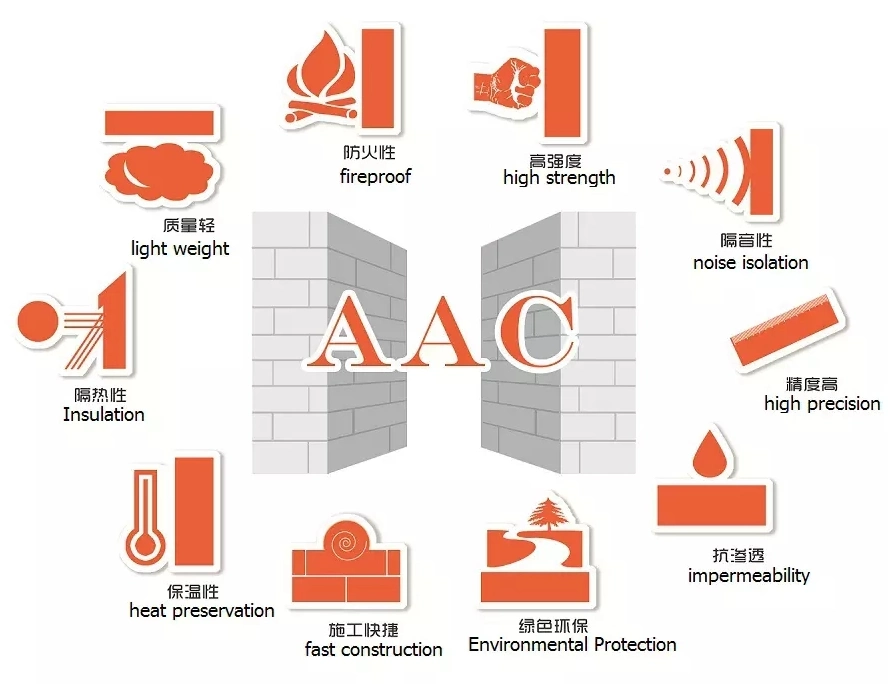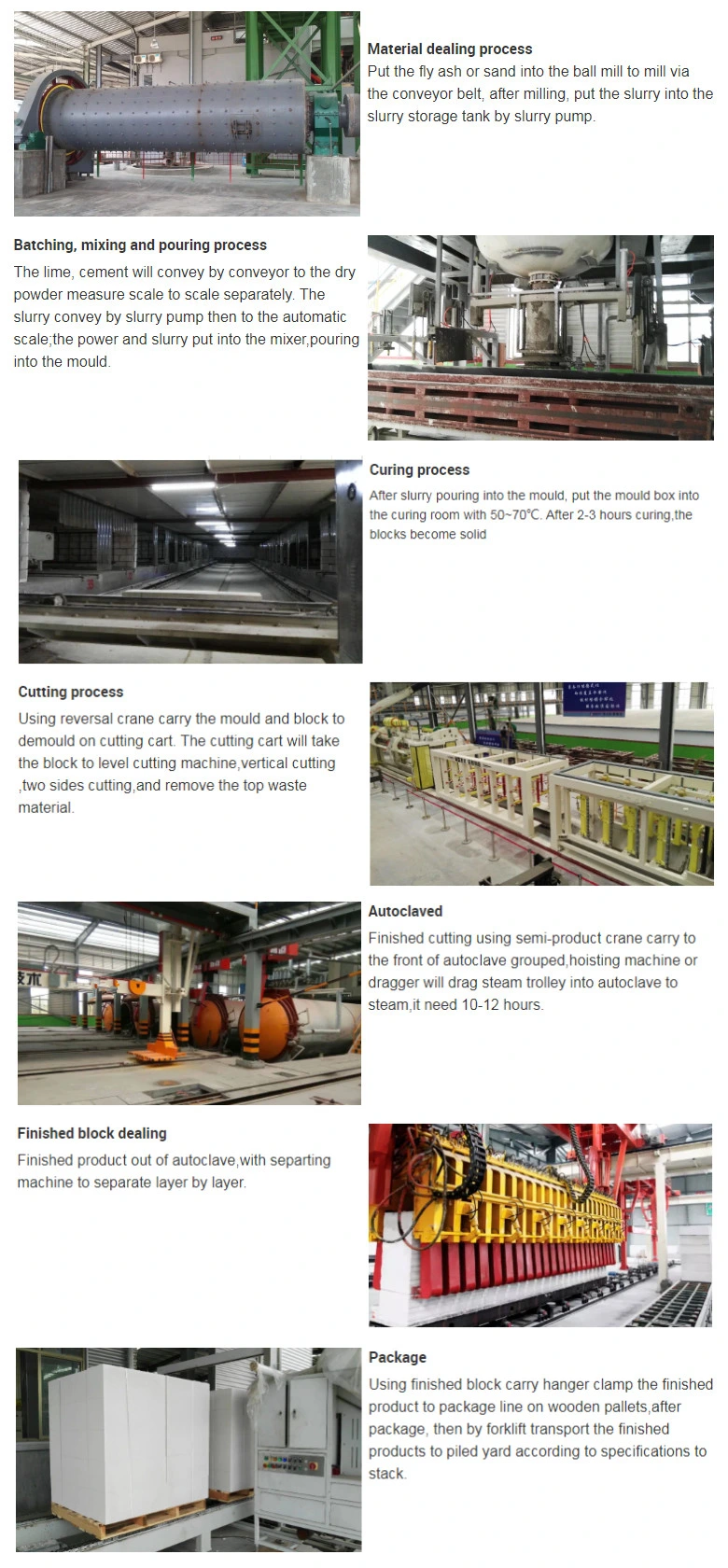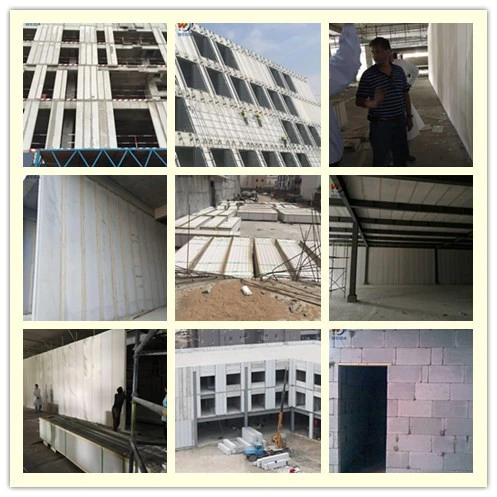 Packing: Corner protectors on all sides,cover with ploybag and shipped on strong wooden pallets,or As Customer's Requirement.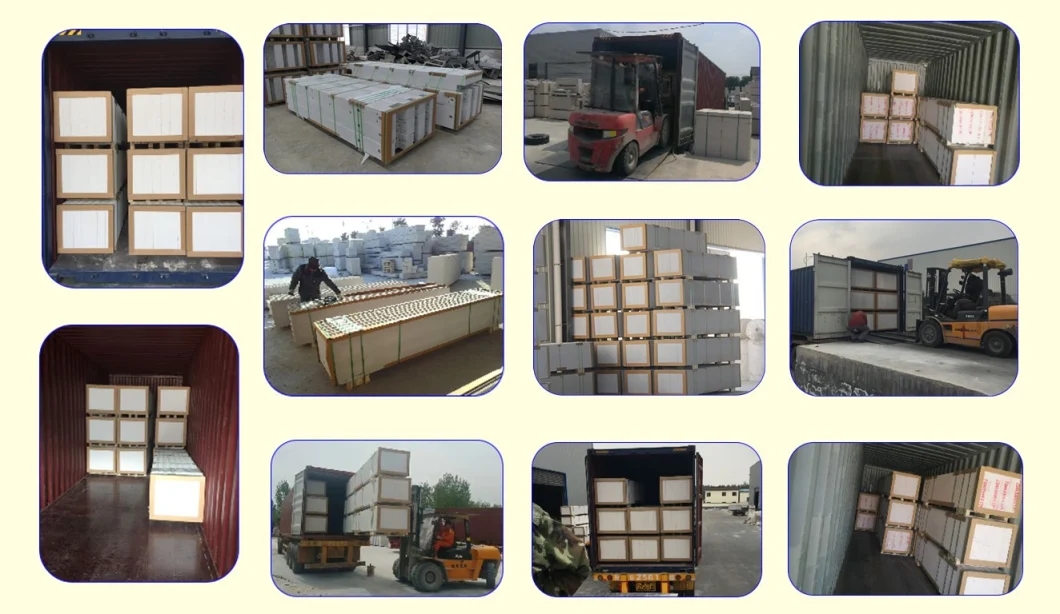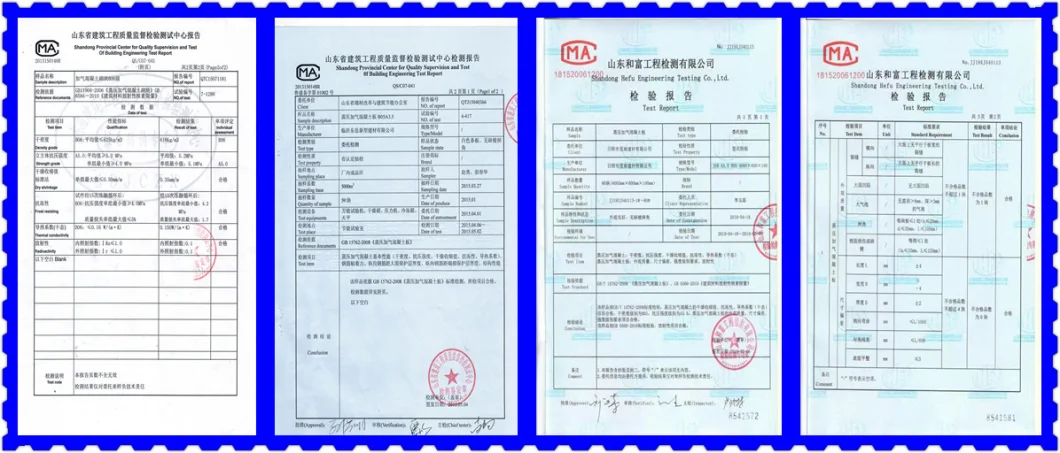 Shandong Weida Construction Machinery CO., Ltd is located in Linyi City, Shandong Province, China. With RMB 16 million investment and 53,000 square meters area, it is a high-tech development enterprise with a high starting point. Its main business covers autoclaved aerated concrete production line, large and medium-sized non-burning brick machine, high-strength gypsum powder extraction equipment. It has advanced processing equipment, exquisite professional technology and rich manufacturing experience. It has 18 professional senior technical personnel and more than 350 professional technical workers. With all kinds of precision machining machine tools and advanced inspection and testing equipment 117 sets, with a large number of precision processing and advanced inspection and testing and debugging equipment, the annual output of autoclaved aerated concrete production line 200 sets, large and medium-sized pressure molding machine 500 sets, high strength gypsum powder production line 120 sets.Products sold in more than 20 provinces and cities, more than 50 regions, some products export to Russia, Vietnam, South Korea, India, Singapore, Australia and other countries and regions.Under the guidance of the business philosophy of "people-oriented, leading technology, winning quality, and serving users", the company provides updated products for customers, and provides high-quality services for customers with advanced technical guidance.