Professional to make China Factory Table Concrete Vibrating Motor for Sale

Vibrator motor,as the general vibrating source,its charactering is light weigh,small volume,easy adjustment of vibrating force.They can be vibrating source for vibrating conveyor,vibrating feeder,vibrating screens,filter concrete forms,vibrating polisher,vibrating drier and close-proof device for block during vibrating etc.,widely used in mining,metallurgy,coal industry,electric power,construction,chemical industry,casting,food and light industry ect.The winding is made by copper wire absolutely,nodular cast iron used for the housings of high power units,which can made the equipment durable ,increase the capacity of the intergral equipment to handle the material.
External concrete vibrator Feature:
1.Vibration resistant and albe to withstand temperatures up to 180°C
2.100%continous operation is guaranteed,even when the equipment operating at full centrifugal force.
3.long service life and very low maintenance requirements
Concrete vibrator motor,work with concrete vibrator shaft or poker or vibrator hose, Is suitable to the commodity concrete, widely applies to the bridge, the harbor construction, the large-scale dam, the water wheel power plant, the high level building base pours into post picket, crowded reinforcing steel bar net coagulation dirt wall and major and medium small architectural engineering.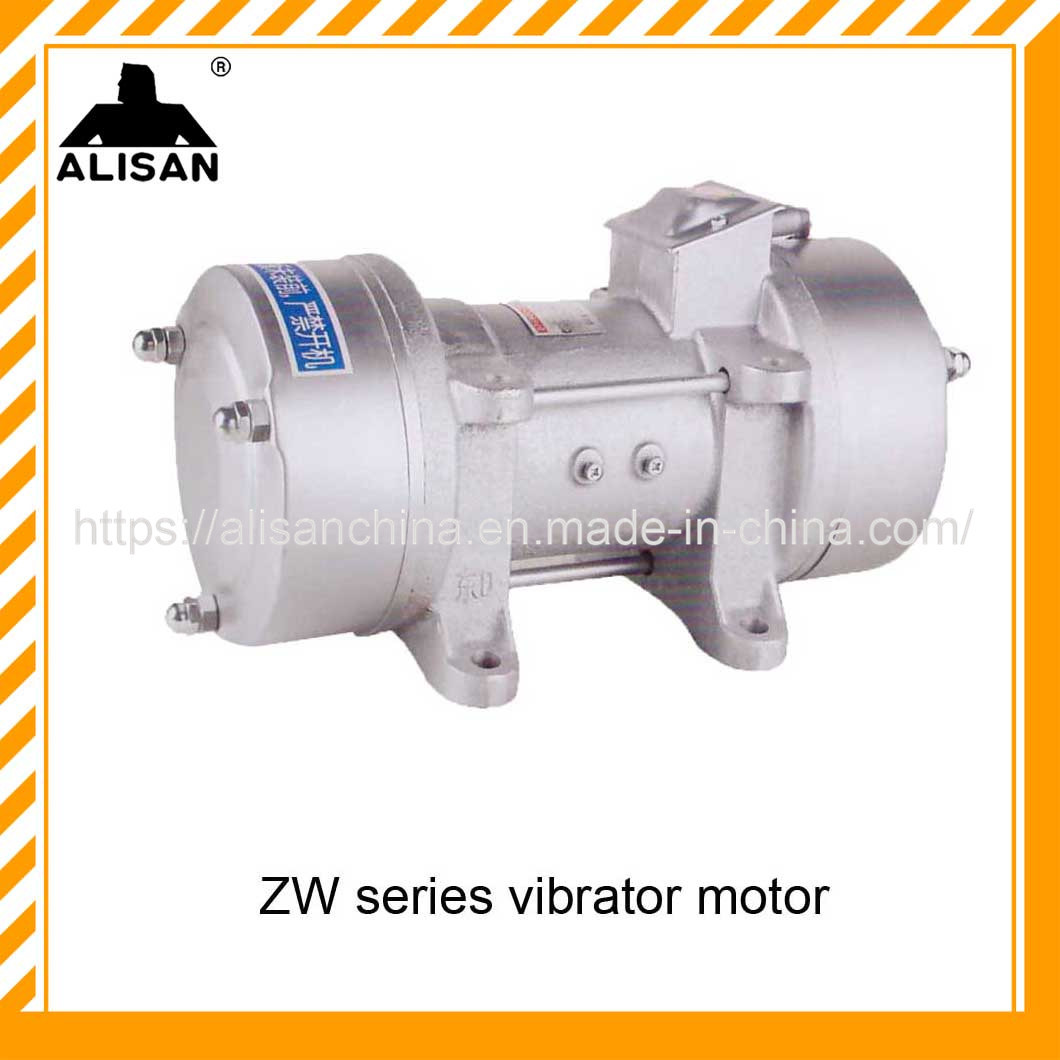 Specification
Item
Electirc Vibrator Motor
Hand Insert Vibrator
Model
DS-ZNA DS-ZNB DS-ZNC
DS-ZN35
DS-ZN50
Power
1.2-2.2kW
750W
1300W
Voltage
220v
220V/110V
220V/110V
Poker Rotary Speed

3000-3600 r/min
9000-11000 r/min
5800-12000 r/min
Weight
13-15kgs
2.5kg 3.5kg
Amplitube
0.9 m/min
0.5 m/min
Poker Head
35mm,38mm,45mm,50mm,60mm
35mm,38mm,45mm,50mm
Poker Length
2m,3.5m,4m,4.5m,5.5m,6m,8m,9m
1m,1.5m,2m,2.5m,3.5m
Poker Weight
3.5kgs
5.4kgs

Details Photos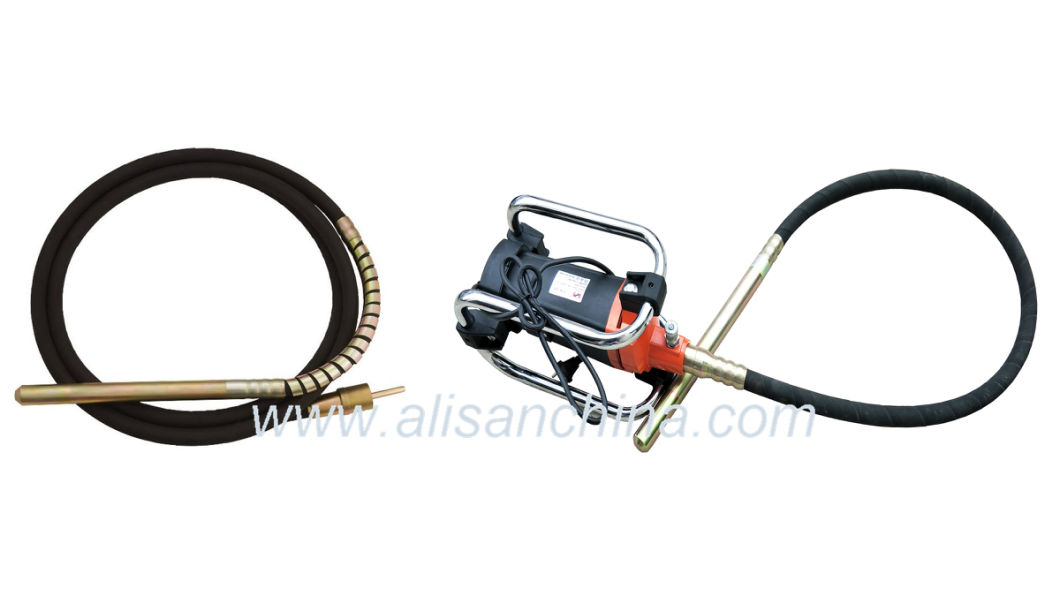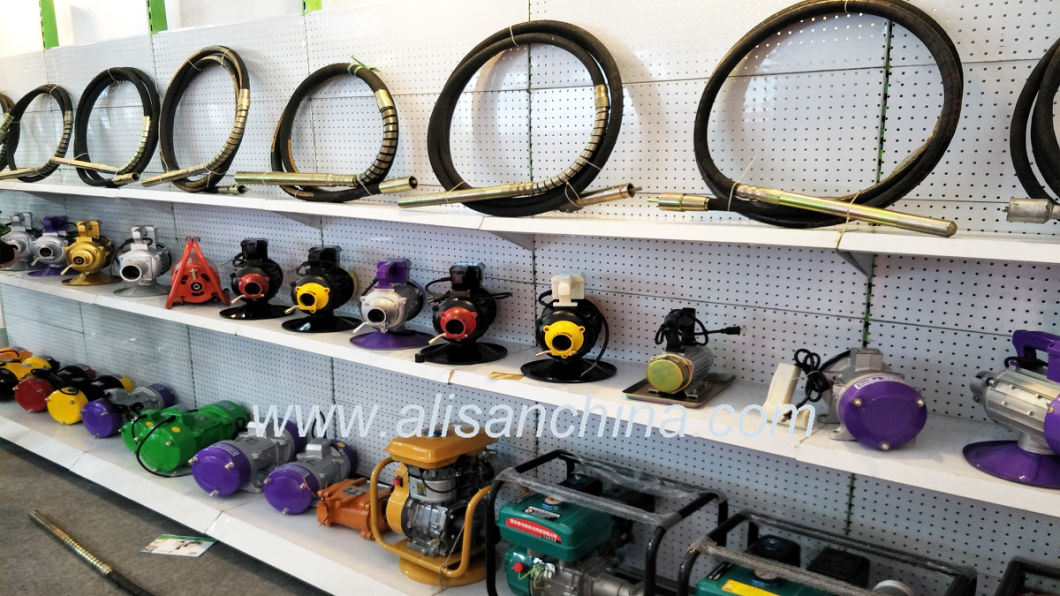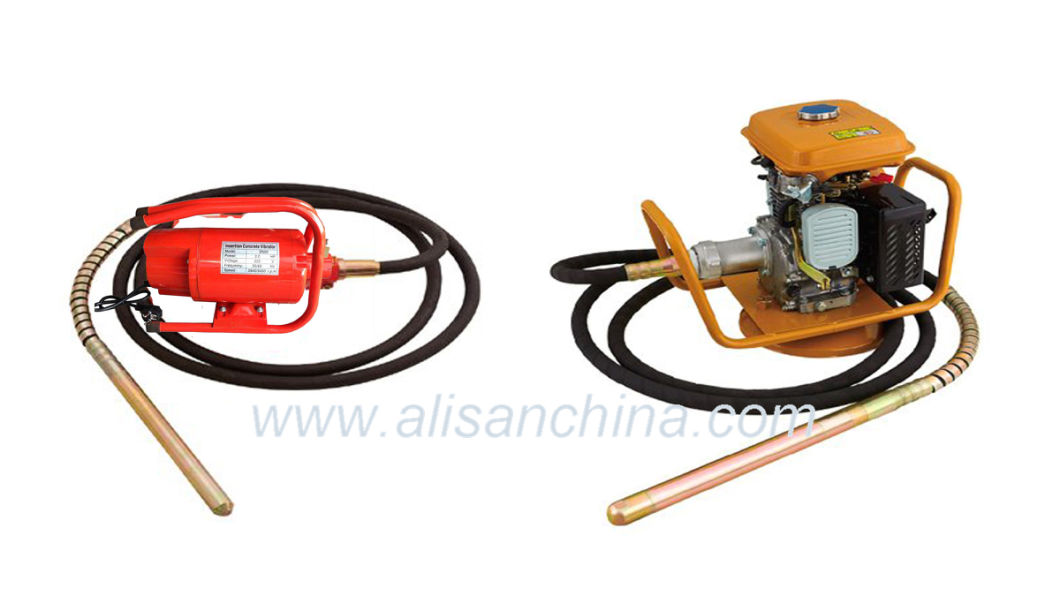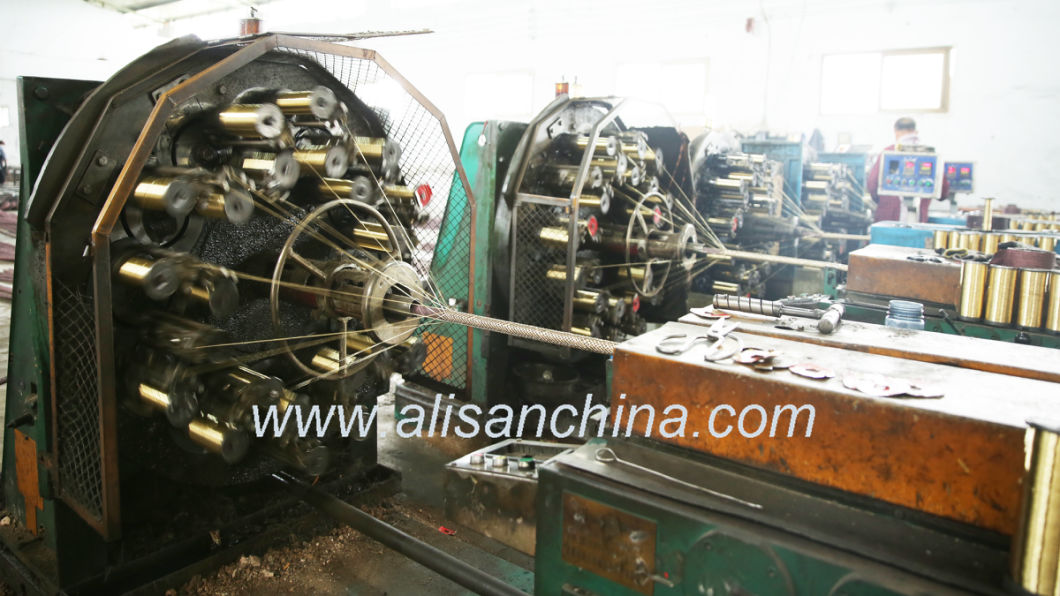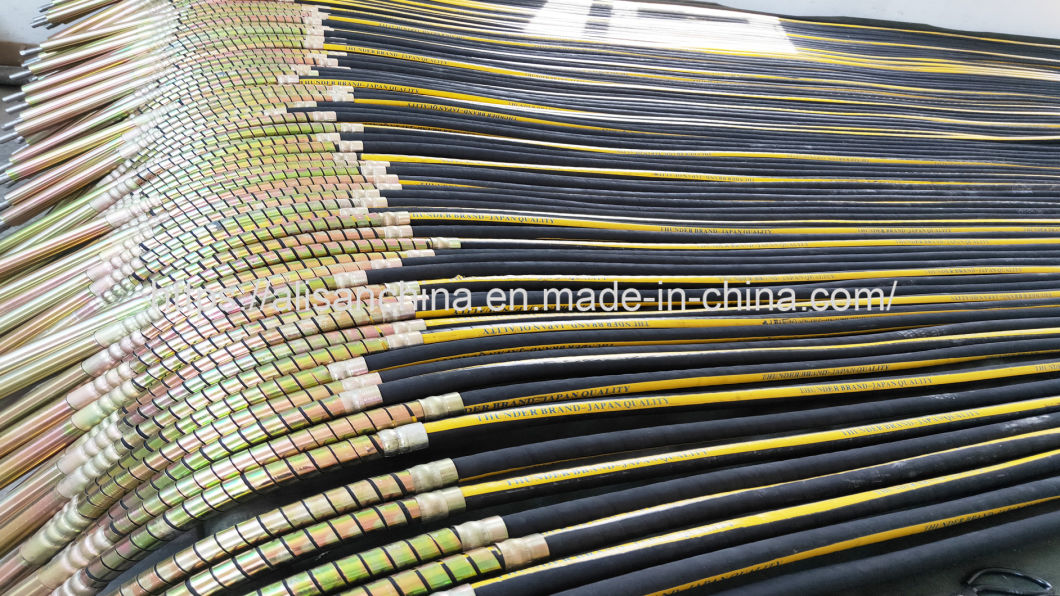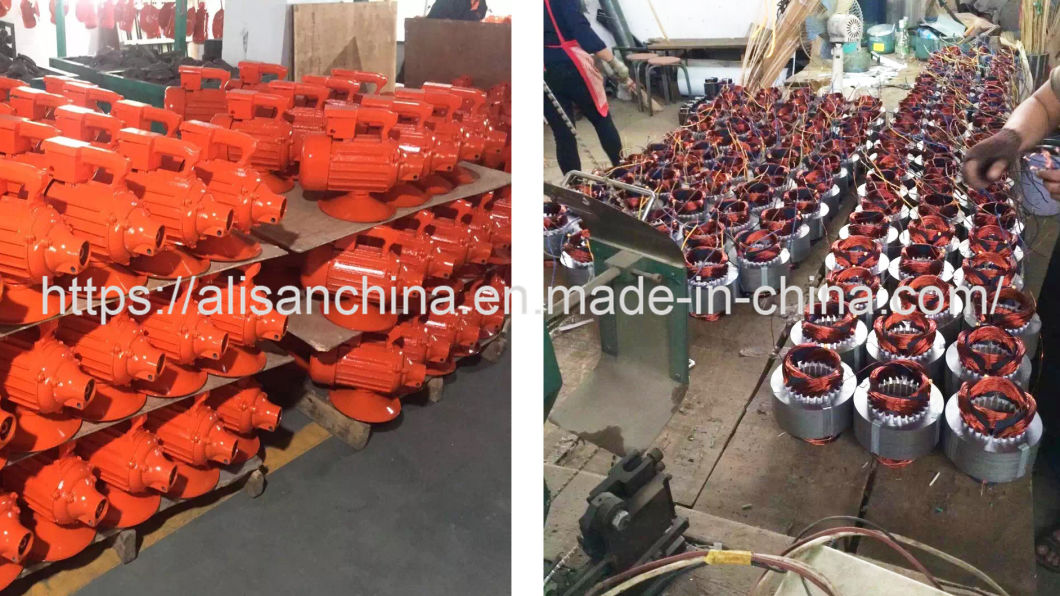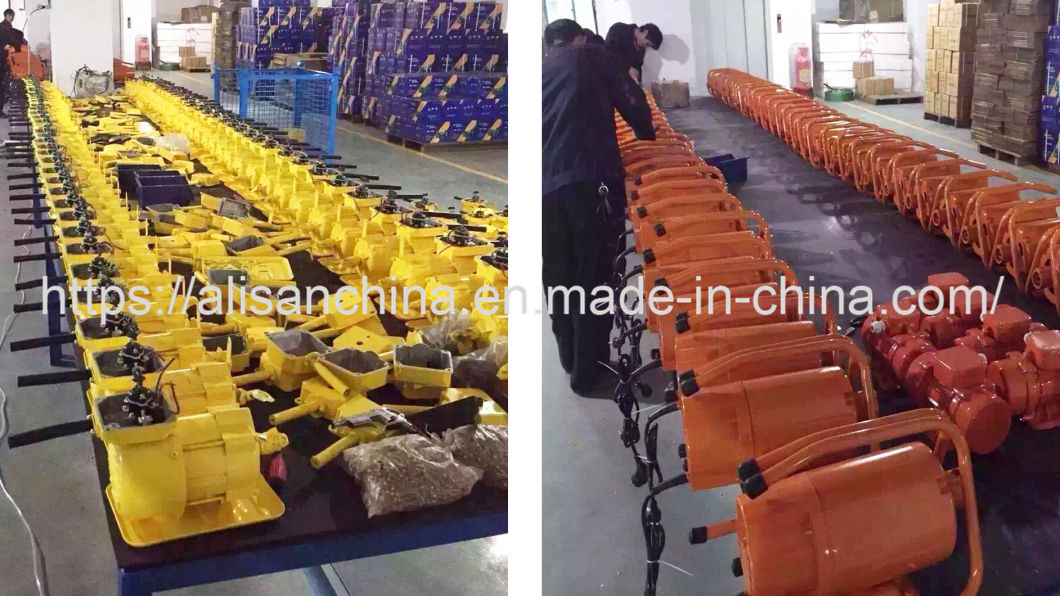 Factory Introduce and Contact