Lightweight insulated concrete panels housing materials insulated roof panels
Product introduce
The lightweight composite partition wall panel is a high-performance building inner partition with many advantages. It has various excellent properties such as light weight, high strength, heat preservation, sound insulation, fire prevention, crack prevention and convenient installation. It is suitable for various building structure types and various parts of the building interior to meet the functional division requirements of the building.

Product specification
Product name

Lightweight eps cement sandwich wall panel

Length*Width(mm)

2270/2440*610

Thickness(mm)

60

75

90

100

120

150

Application

roof

internal wall

external wall or floor slab
Product application
Applicable to projects with high requirements for room sound insulation such as hotels, ktv, schools, hospitals, etc.

Applicable to projects with restrictions on construction requirements, such as shopping mall partition walls, secondary renovation partition walls.

Applicable to projects with requirements for lightening wall loads: ultra-high walls, light steel houses, steel structures, prefabricated houses.

Suitable for projects with special requirements on fire prevention, such as pipeline wells, firewalls, large kitchens.

Applicable to projects that require construction progress.

It is suitable for projects with special requirements for moisture-proof and waterproof: bathroom, toilet, kitchen, outdoor and other projects.

It is suitable for items with requirements on nail attachment, such as tooling, home improvement, internal and external walls and other conventional partition walls.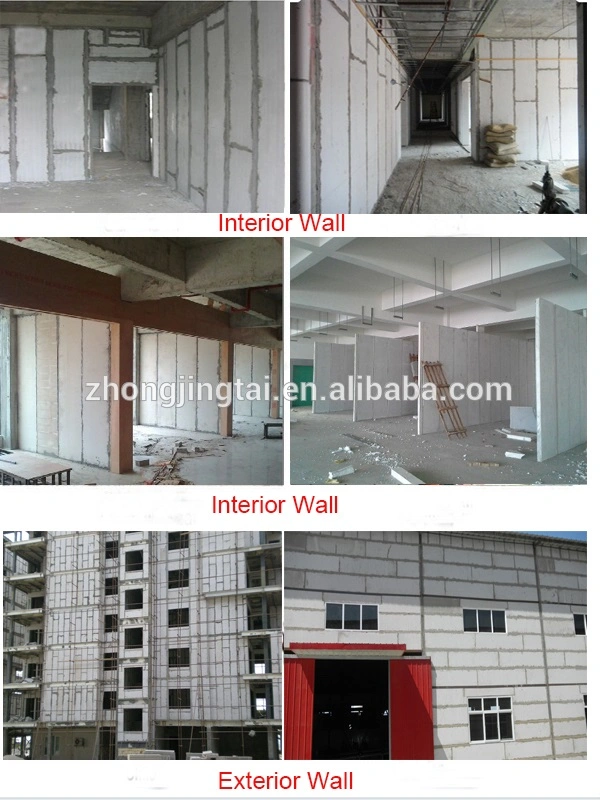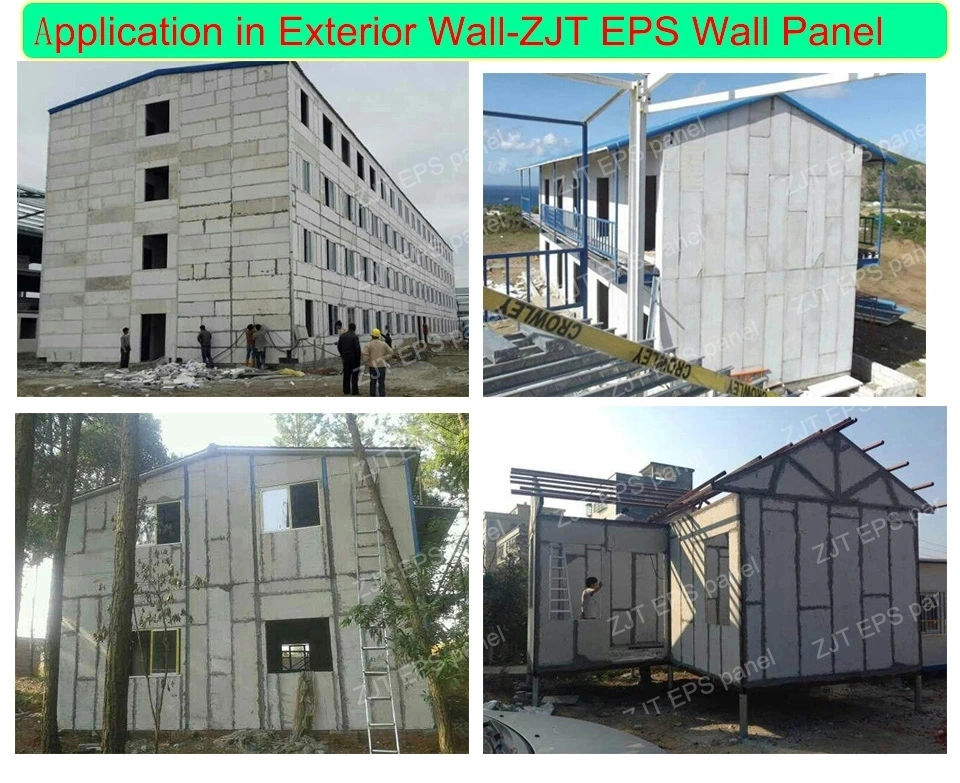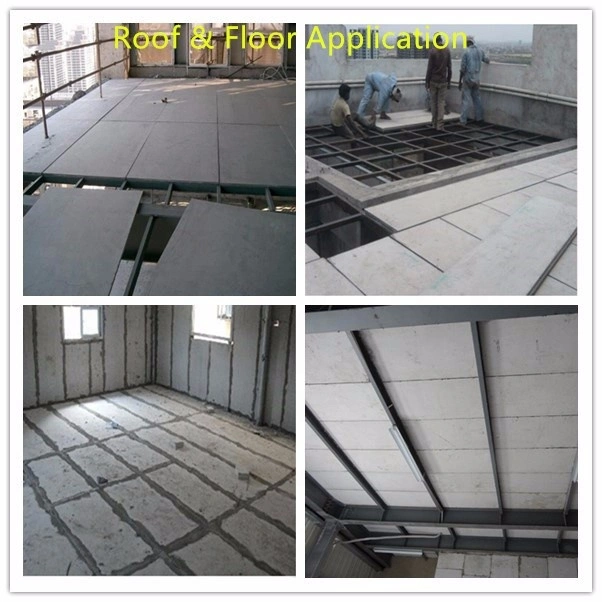 Product feature
1.Energy saving, Green, Environmental friendly
The raw materials do not include harmful substances.
Energy-saving effects of the building is greatly improved It is highly recommended by the government.
2. Durable
70+ years building life span.
3. Strong
Hard surface and no damage after impacting. The hanging strength of single spot is 100kg, can nail and affix tile.
4. Fireproof
Panels have a fire rating of 4 hours. Grade A of National standard.
5. Waterproof, Dampproof
No bead on wall panel surface in wet climate.
6. Sound insulation
The sound insulation capacity in the air is 35db-45db (according to National standard: GBJ121-88).
7. Quakeproof
More suitable for seismic & cyclone prone zones.
8. Unique tongue and groove
Specially designed tongue and groove arrangement ensures a perfect joint and makes construction faster.
9. Rapid installation
Being light in weight, handling & installation become very easy. One worker can do 20 sqm every day.
10. Dry working
It is very convenient, less building rubbish left after installation and clean up easily.
11. Excellent surface finish
The wallboard surface is level. You can plaster directly for inner decoration. It also can take all decorative treatment.
Packing and shipping
1.Free packing (with normal pallet and packing belt) 2.Standard exporting packing (wrapped with plastic thin film,edge protect and good pallet): USD20-30/Package 3.Packing size: 1500-3000*610*1000mm Loading: 18 pallets per 20' container, 11000kgs-18000kgs per 20' container.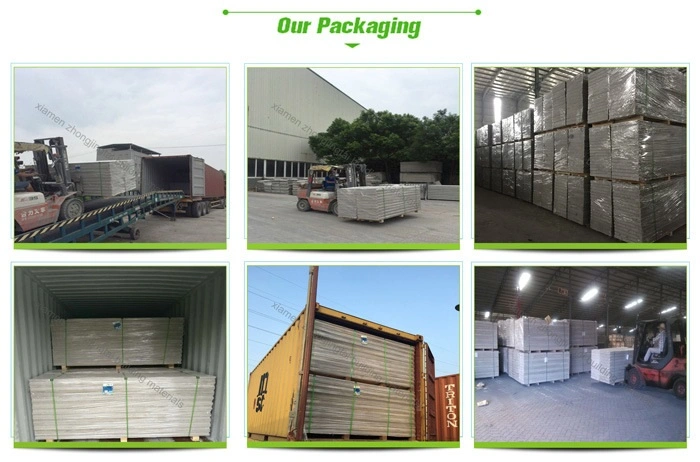 Certificate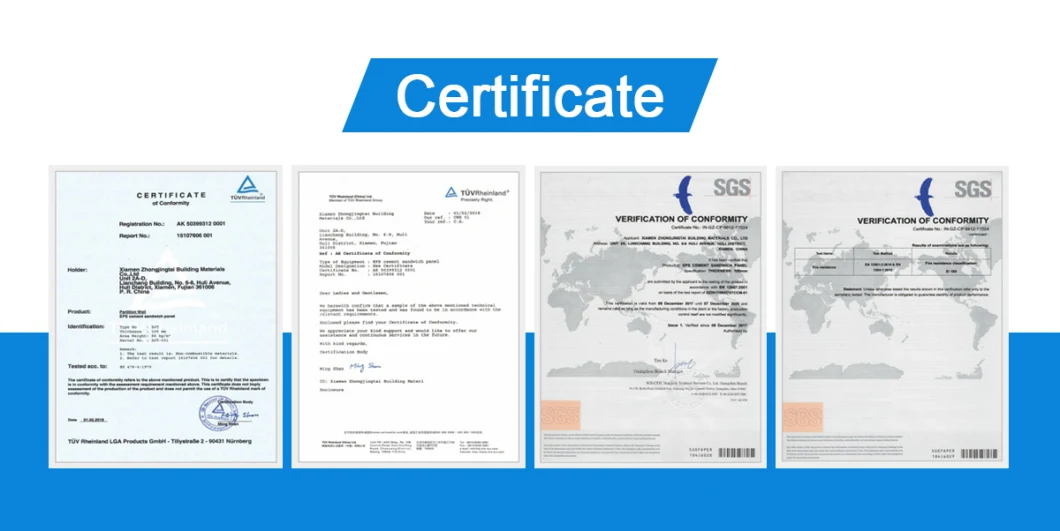 About us
ZJT Company

XIAMEN ZHONGJINGTAI BUILDING MATERIALS CO., LTD. is a professional high-tech research and development company producing new wall materials,
machinery and equipment development, technology production and promotion of product applications. The company is situated in the charming Xiamen city,
with the convenience of water and land transportation and only ten minutes from the airport.
We adhere to the "quality first, win-win cooperation" business philosophy and provide our value customers with strong technical support and package services.
With our top quality products and credibility, we pledge to collaborate with our partners to thrive together while meeting the demands of the market.
We are committed to contribute these superior and environmentally-friendly wall materials to the society.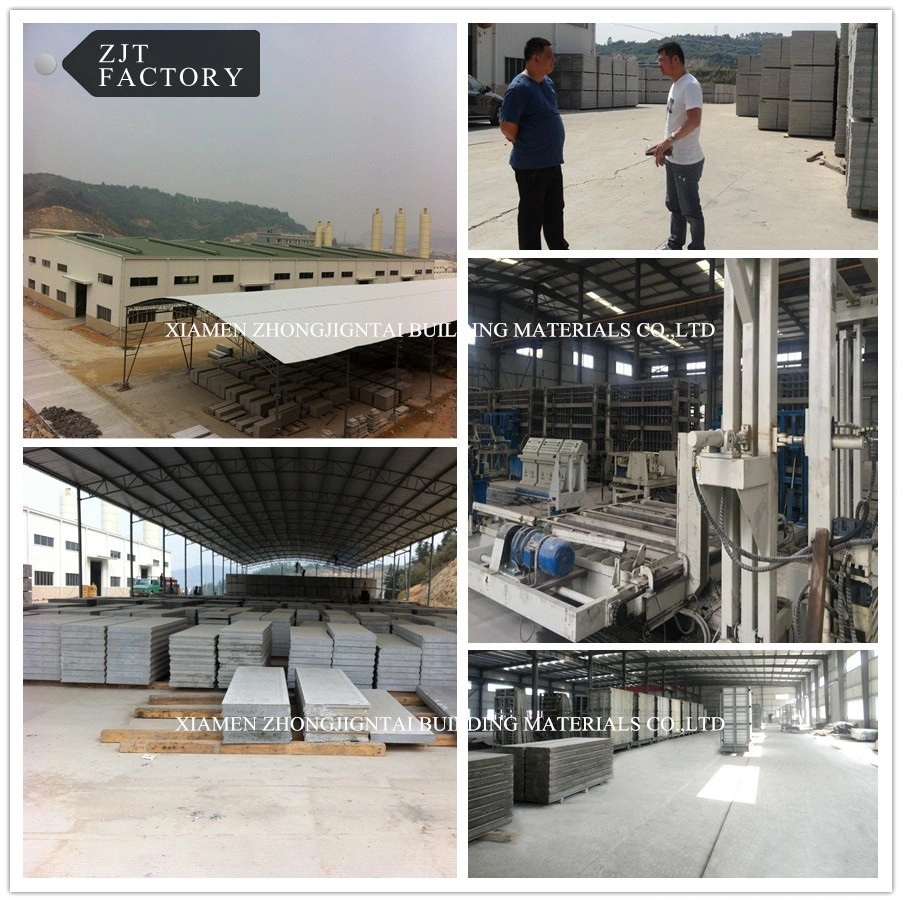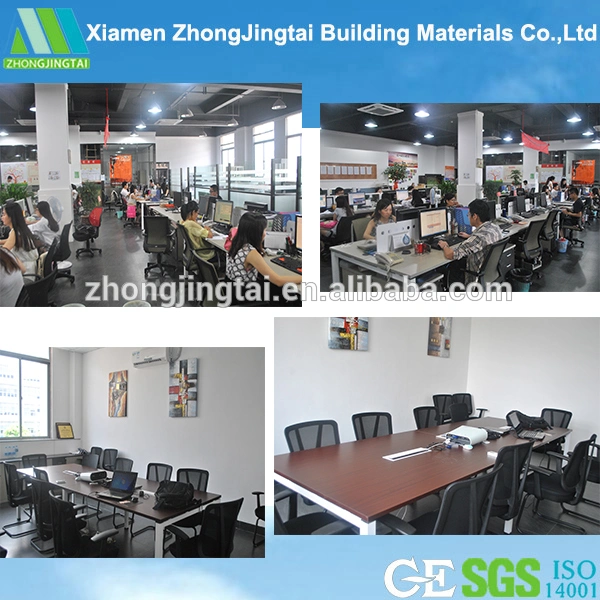 Contact us



Xiamen Zhongjingtai Building Materials Co., Ltd
Unit2A, Lianchang Building, No6-8 Huli District, Xiamen, China
Contact person:Jodie Huang


Website: zjteps.en.made-in-china.com