Anchor and PC Strand for Flat Concrete Slabs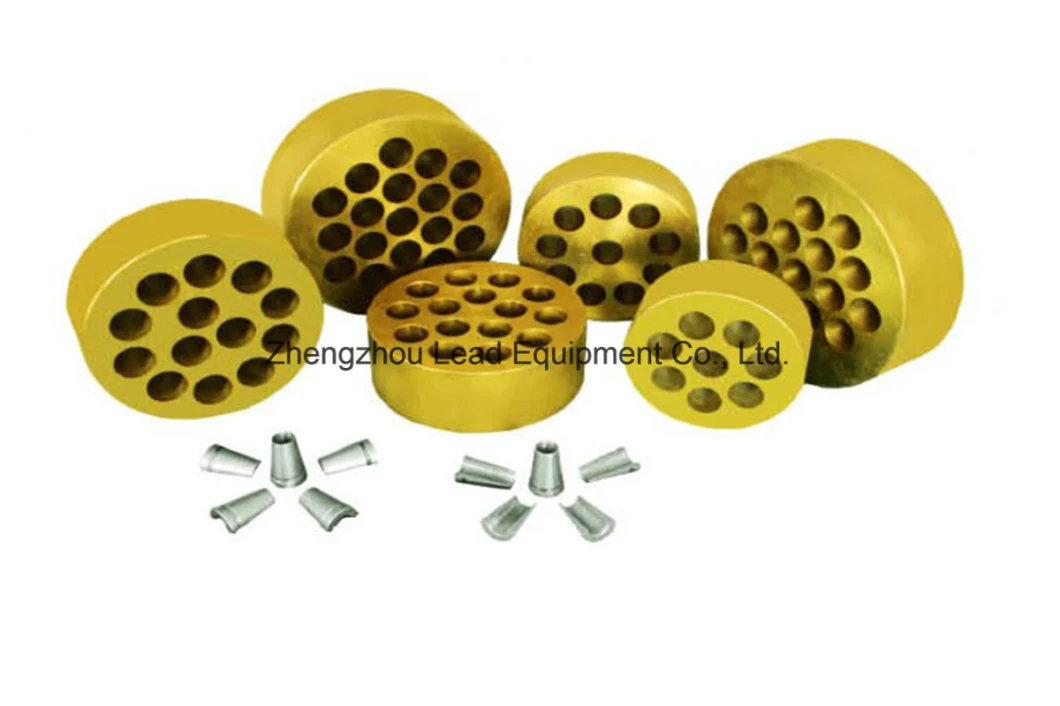 Anchorage

1. Type: Single-hole, Multi-hole; Circular, Flat.

2. Parts: Anchor Ring/Plate, Wedge, Base Plate etc.

3. Have a high anchor efficiency and very good performance

4. Easy to use, safe and realiable

Anchorage system assembly

LYM anchorage system is consists of stressing-end anchorage, fixed-end anchorage, couple and corrugated pipe.

It can be divided into LYM15, LYM13, LYM10, LYM11, LYM18, LYM22, LBM15, LBM13 type anchorage, the anchorage system has the following features:

1. LYM15 applies to 15.2/15.24mm, 15.7mm PC strand.

2. LYM13 applies to 12.7mm, 12.5mm & 12.9mm PC strand.

3. LYM10 applies to 9.3mm, 9.53mm PC strand.

4. LYM11 applies to 10.8mm PC strand.

5. LYM18 applies to 17.8mm PC strand.

6. LYM22 applies to 21.6/21.8mm PC strand.

The number of strand can be selected from 1~55 tendons and can be added per design requirements.

The anchorage structure size is reasonable, which can satisfy anchorage efficiency coefficient but also achieve the

Anchorage of strand of short distance.

Prestressing tendon layout is compact; Anchor mouth friction loss is small.

With the reliable anchoring performance, enough carrying capacity, and good applicability, in addition, meeting the requirements of grading tension and stressing Prestressing reinforcing steel.

The performance of LYM anchorage system shall conform to: Anchorage grip and couple for pre-stressing tendons (GB/T 14370-2007) and Acceptance and application suggestions for post pre-stress system edited by international prestress concrete association (FIP 93).

Pre-stressing method is widely used in engineering structures in which anchorage plays a very important role.

The pre-stressed anchorage is the important part of a firm system of a pre-stressing anchor, and its capability influences the security of the pre-stress component directly.

The definition of anchorage parts

Wedge

Wedge is the key part of anchorage system, which is made by high-class alloy steel 20CrMnTi. Its form is divided into two-chip and three-chip. The system apply to the two-chip BJM15-J, it can be used for ring anchorage, flat anchorage, but also used for porous coupler.

Anchorage ring

Anchor ring is the key part of bearing the Prestressing tension. The ring anchorage is made by 45# high-quality carbon construction steel, and the flat anchorage is made by 40Cr steel. It includes the ring anchorage head and flat anchorage head.

Bearing plate

Bearing plate is the key component, which transfer the load from anchorage ring to concrete under anchor. The method of transfer and distribution of stress affect the anti-cracking and load capacity of concrete.

Bursting reinforcement

The bursting reinforcement used for distributing the concrete. For prevent concrete from crazing, and use the bursting reinforcement for strengthening tendons.

Metal Bellows(mental ducts). And we have metal bellows moulding machine and flat pipe machine.

Metal bellows used for the post-tensioning prestress concrete structure or constructive pore-forming. It can be divided into ring and flat by the section shape; Divided into standard and enhanced by radial stiffness; Divided into metal and plastic tubes by material, and the metal can be divided into galvanized and ungalvanized.

The anchorage

The anchorage is assembly part of blade anchors and wedge.

Anchorage usage:

Anchorage for prestressing work. In post-tensioned concrete, anchorage anchors play a very important role. The effect of pre-stressing depends on the load that the anchors allow, and anchors' capability decides the security of the post-tensioning.